Last week, I decided to "wing it" at the grocery store. With no plan, no list, and no idea what was going on, I tried to remember the various items that I needed to purchase by roaming up and down the aisles. Though the bill at checkout was far cheaper then usual, I realized when I got home that we had very little to consume that week, and I ended up having to return to the store for more food by Thursday. Back to the plan...
Weekly Dinner Plan
I love fresh shellfish- and this is a new way to make mussels. Seems pretty easy (but who knows!)
This reminds me of the fact that my friend was convinced if she ordered anything that had the word "salad" at the end of it, the meal was low-fat. Ummm... I don't think a "cheeseburger salad" is the best diet choice. This recipe does call for grilled pork, however, so it's probably decently good for you!
Wednesday: chicken sausage with grilled peppers and onions on french bread
Mom's Birthday Dinner- yum!
Thursday: Rehearsal din-din
Friday:
My BFF's wedding!
Woohoo!
Saturday:
Another wedding!
(...and so the season begins)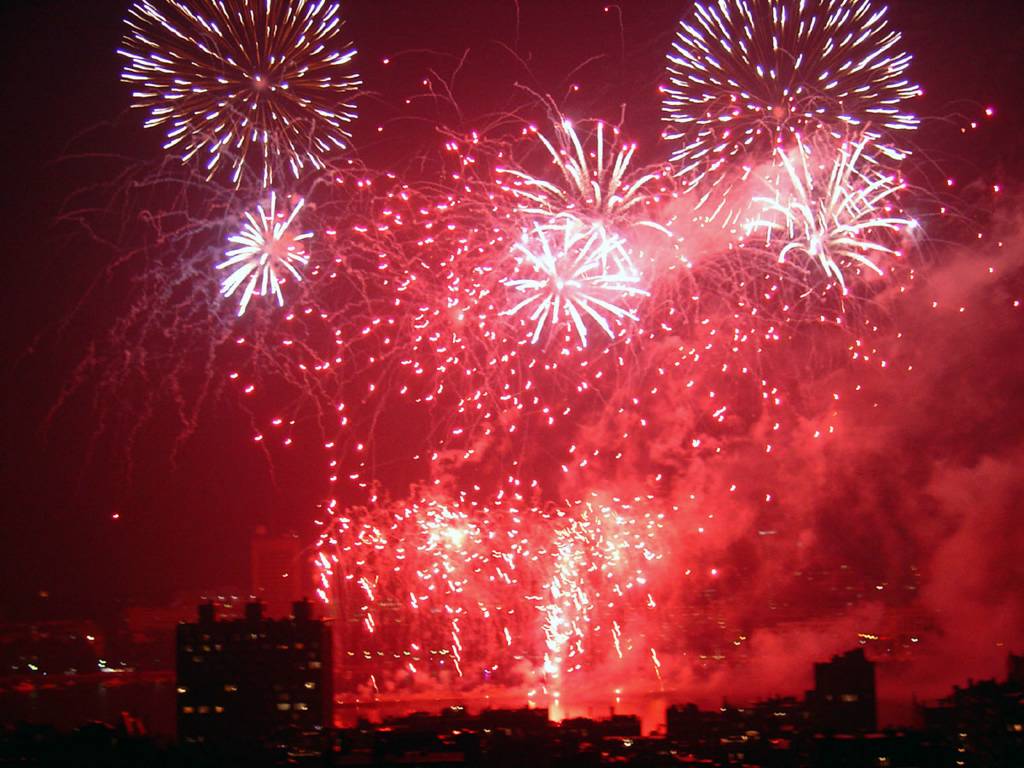 Goodness- we have a lot going on this week! I better rest up today (like that happens ever with a one-year-old)...