Weekly Dinner Plan
Monday:
Left-over vegetarian chili and corn bread
- made by my mother-in-law... delicious! Convenient, too, since I didn't have time to go to the market.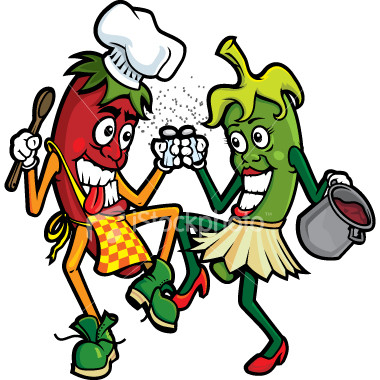 You'll notice a lack of carbs for the next two...
Tuesday: New Orleans Fishwiches, salad, grilled asparagus
Thursday: Shrimp scampi (from the freezer) over linguini
As long as it doesn't thunderstorm, I'll be going to a fair today, so I won't have the time (or energy) to cook.
Friday, Saturday, Sunday:
Memorial Day weekend
- I don't want to plan anything since it's up in the air what we'll be doing. Burgers at the beach, perhaps? Mmmm...